Mentor9, A Community that helps you find answers to all your StartUp querries

REFI is not just a place to find answers – It's also an online community that allows you to make friends with other users across the world and share ideas, facts and opinions with each other
A team of Real Estate Enthusiasts who could envision a need of a platform to connect thousands of Knowledgable friends
"What we do flows from Who we are" – Charles Colson

Our research says, humans are social animals by nature, so we tend to function better when we're
in a community and being around others. We strive to give the same experience when you are here with us at REFI trying to get you queries answered
"If we knew what it was we are doing, it would not be called research, Would it?" – Albert Einstein 
Our users might be looking for a factual answer or for other people's experiences, we aim to provide both. We are flexible and expansive – we provide information about opinions, ideas and facts.
"Stay committed to you decisions, stay flexible in your approach" – Tony Robbins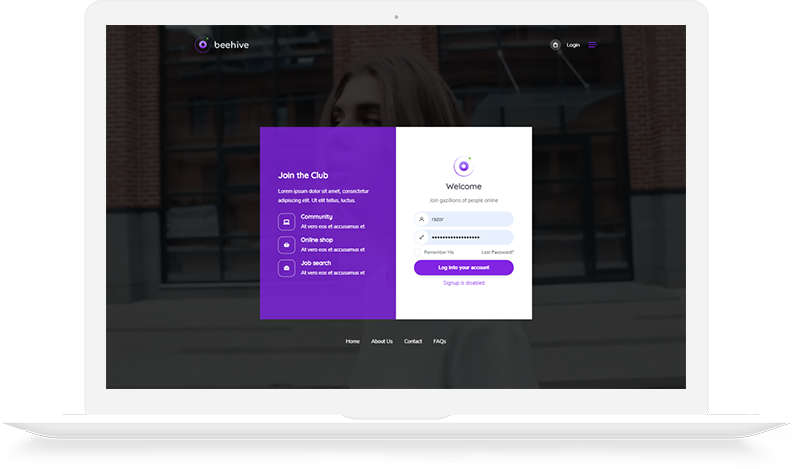 Someone already has the information you need, So, come on - Give it a try.